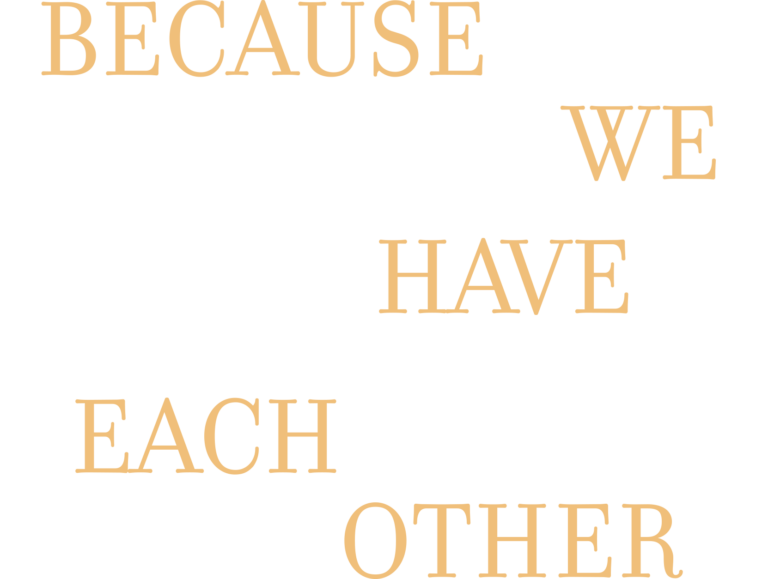 A STORY OF TENDERNESS AND TURBULENCE, FRAGILITY AND FAMILY, LOVE AND LOSS
Made over five years, Because We Have Each Other is a delightfully hyper-intimate feature from award-winning Australian Director Sari Braithwaite.
A masterclass in slice-of-life documentary, the film embeds its audience in the life of a neurodiverse family in the forgotten working-class suburb of Logan.
We partake in memories cherished, musings on the universe, and moments funny and dramatic while also learning about each person's vulnerabilities and deepest traumas.
This candid vérité footage blends with hypnotic shots of night-time streets, pouring rain and multitudinous stars – foregrounding the mundane and the magnificent of the everyday.
Tender and wondrous, it is a portrait of life, love and a family unlike any other.
There are currently no screenings scheduled.
For latest announcements of future theatrical, broadcast and on-demand screenings, please subscribe to the Arenamedia Instagram or Facebook page.
To organise a community screening, click here.
The Classic Cinema, Melbourne
Thornbury Picture House, Melbourne
The Lido Cinema, Melbourne
Forum Theatre, Melbourne (MIFF)
The Capitol, Melbourne (MIFF)
Star Cinema, Bendigo (MIFF)
Sun Cinema, Bairnsdale (MIFF)
The Pivotonian, Geelong (MIFF)
Sun Cinema, Bright (MIFF)
Pentridge, Melbourne (MIFF)
Paramount Cinema, Echuca (MIFF)
Wallis Cinema, Mildura (MIFF)
Capitol Theatre, Warrnambool (MIFF)
Peninsula Cinemas, Sorrento (MIFF)
Bellingen Memorial Hall (ScreenWave Festival)
CHEC Theatre, Coffs Harbour (ScreenWave Festival)
Palace Verona, Sydney (Antenna)
Brisbane Powerhouse (BIFF)
Dendy Portside, Brisbane (BIFF)
New Farm Cinema, Brisbane